10 Weekend Things to Do in Topeka, KS
Moving to a new area can be exciting and nerve-racking. Depending on where you are moving from, you'll need to find a new route to work, a new grocery store and what there is to do in your new neighborhood! Here at Mariposa Townhomes, we want to make your transition as smooth as possible, so we are curated a list of our favorite attractions and restaurants!

TOP 5 PLACES TO GO IN TOPEKA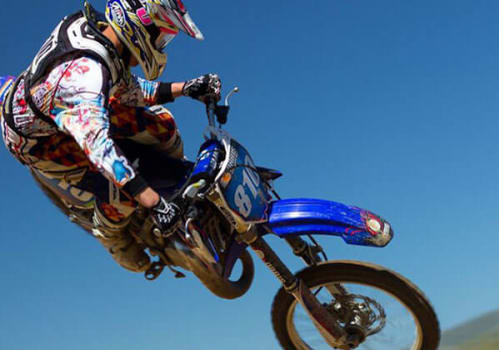 Robert "Evel" Knievel was one of the most famous motorcycle stuntmen in the country. His jumps were death-defying and simply crazy! He even jumped over some of the most iconic places we know, such as The Fountains at Caesars Palace in 1967.
This museum displays all history related to Evel Knievel, including cars, bikes, costumes and of course, footage of his most dangerous jumps! Visit their website to check admission prices and any current special exhibits!
2047 SW Topeka Blvd Topeka, KS 66612

Coffee fans, come one come all! Being one of the largest coffee companies around, they hold a variety of coffee beans from all around the world! PT's has worked hard to find the right amount of roast and flavor to get just the right amount of richness. PT's has won multiple awards over the years for the custom process they use when roasting. They have been popping up in restaurants, cafes and even some grocery stores throughout America. Be sure to keep your eye out to enjoy from home – but taking a trip to experience the taste inside the shop is priceless!

929 SW University Blvd suite 2704-d2 Topeka, KS 66619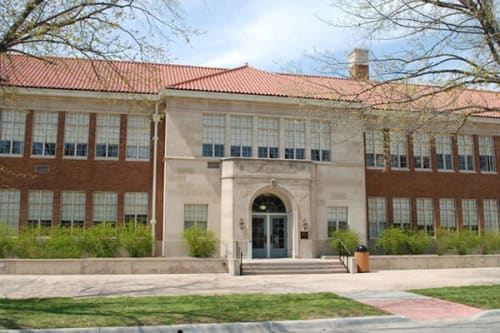 Brown vs. Board was built in 1992 by congress to commemorate the historic Supreme Court ruling that was the beginning of the end to racial segregation in the public school system. Tour this historic site today to learn about the struggle and history of racism in America and how it has evolved over time.

1515 SE Monroe St Topeka, KS 66612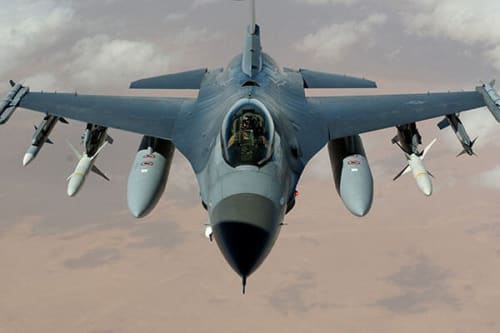 The Combat Air Museum is an aviation warehouse that opened in 1976. It is located at the Regional Airport that once belonged to the Forbes Air Force, just off of SE Forbes Avenue in Topeka. The museum's mission is to display, preserve and collect old aircraft and artifacts related to aviation history. With over 30 different aircraft from military-style planes that date back to WWI and WWII, fighter jets, military vehicles and helicopters, you'll be sure to find something that will pique your interest!

7016 SE Forbes Avenue Topeka, Kansas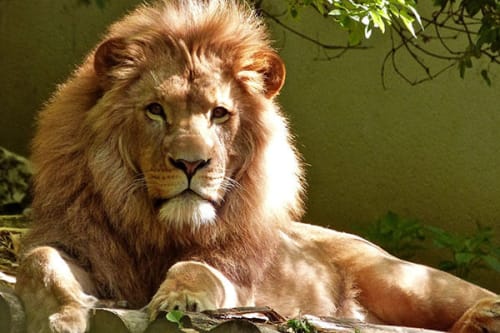 Topeka's Zoological Park features a variety of exhibits such as The Black Bear Woods, Discovering Apes, Jungle Cats, Kansas Carnivores, and the first indoor tropical rainforest in the U.S.! The zoo opened in 1933 and in 2003 went under renovations to expand and modernize the experience. Check their website today to view admission prices.

635 SW Gage Boulevard Topeka, Kansas


TOP 5 AMAZING PLACES TO EAT IN TOPEKA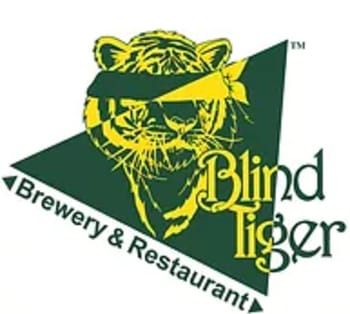 Restaurant, Brewery
The Blind Tiger Brewery and Restaurant offers the atmosphere of a speakeasy with a full menu and a variety of craft beers! With a full dining area and a lounge with a fireplace, this is a great spot to gather your family and friends. The Blind Tiger has won over 20 national awards for their Brewmeister. At any time, you can find 6 flagship beers on tap as well as a special selection of seasonal and specialty brews!

417 SW 37th St Topeka, KS 66611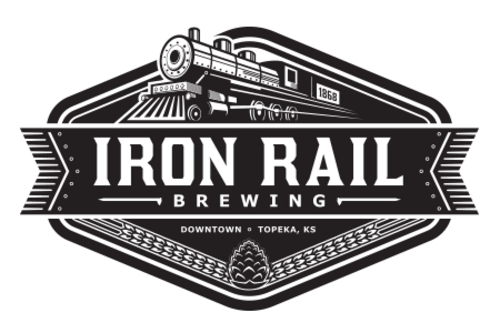 Restaurant, Bar
Iron Rail Brewing is a railroad-themed restaurant and brewery. It's the perfect place to explore a variety of local beers, amazing barbeque or to even have brunch! If you're looking for a space to host an event, they have you covered. You can rent out The Taproom for an easy food and beverage minimum requirement. Check out their website to learn more and discover the rest of their menu!
705 South Kansas Ave. Topeka, KS 66603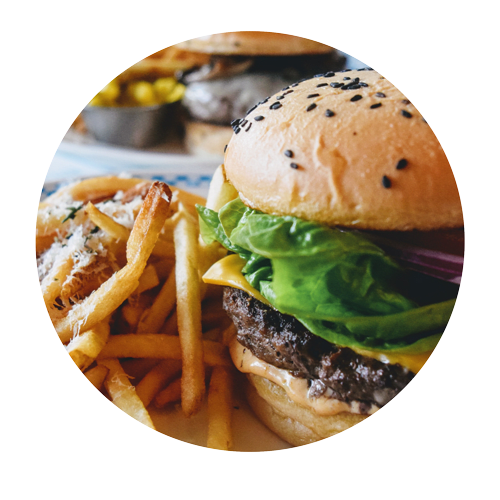 Restaurant, Brewery, American

This classic drive-in joint started back in 1948 and has been feeding the locals for over 70 years! From handmade onion rings to cheeseburgers and shakes, you can't go wrong. The menu, prices, and design of the entity are a reflection of the 1940s which is what makes it special compared to anywhere else. You can even enjoy your meal in the sunshine at their outdoor seating area.



2300 SW 10th Avenue Topeka, KS 66604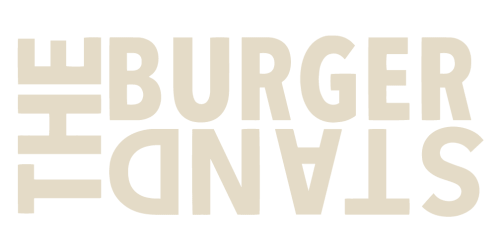 Restaurant, Diner, American
Looking for a place with a familiar menu but a modern style? If so, The Burger Stand is the spot for you! This rustic building with custom wood tables makes a perfect environment to gather large groups with your friends or you can take advantage of their private catering and host your next event! The Burger Stand offers a variety of beers like the Sour Peach and Sun Reaper and has two different styled menus depending on your preferences.



1601 SW Lane St Topeka, KS 66604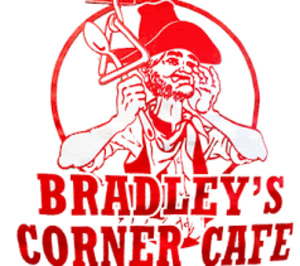 Restaurant, Cafe, American
After visiting this cozy café, you'll want to make it your favorite local hangout! From the time you walk into the time you leave; you'll feel right at home with very friendly staff and local regulars. Enjoy breakfast, lunch or dinner but be sure to check their website for their daily hours. Other visitors have suggested the biscuits and gravy, cheesy potatoes and their ribs that are only available on special occasions!



844 N Kansas Ave Topeka, KS 66608